Established in 2013, the 39th Battalion Arma Clan fosters the memory of Australian Infantry soldiers who famously defended against the advance of the Japanese Imperial Army over Stanley Ranges of Papua New Guinea during World War 2.
In observance with their sacrifice, the 39th Battalion ARMA Clan pursues all available ARMA 3 and Community wide resources, in concurrence with historical and modern military procedures, to accurately model ourselves on the proud men and women serving in Australia's Defense Force.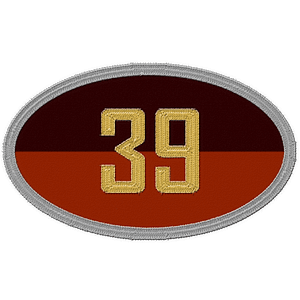 Our official weekly operations run every Sunday starting at 8:00pm AEST.

 We also run other games during the week, most notably our Friday Beer & Bullets nights as well as Saturday night events where we play casual gamemodes and custom ARMA missions made by members of the unit.